Live Fearless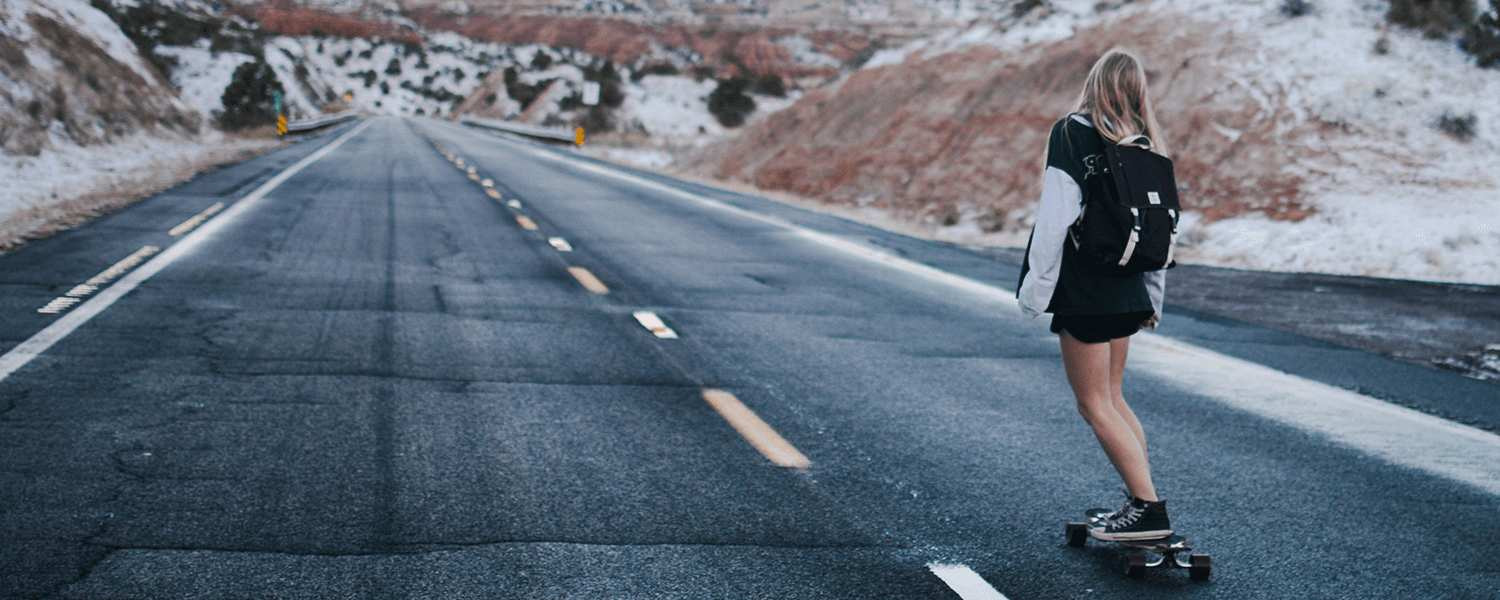 It's time to live bolder
Braver.
To dare to dream.
Be whoever you want.
Do whatever you want. Any time, any place.
In life, nothing should ever hold you back.
Not fear of failure.
Not a lack of confidence.
And definitely not your period.
Everything we do, every product we make, is designed to support you and give you all the confidence you need.
So go ahead.
Start living fearlessly.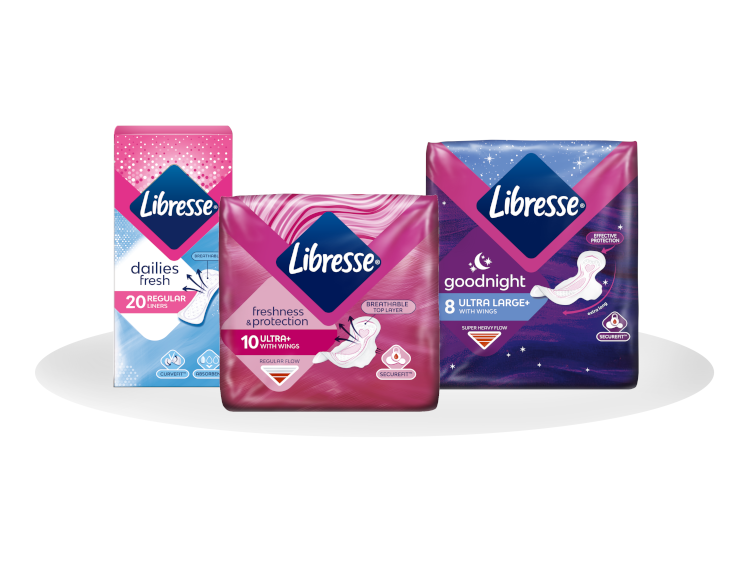 Explore all triple protection products