Curvefit™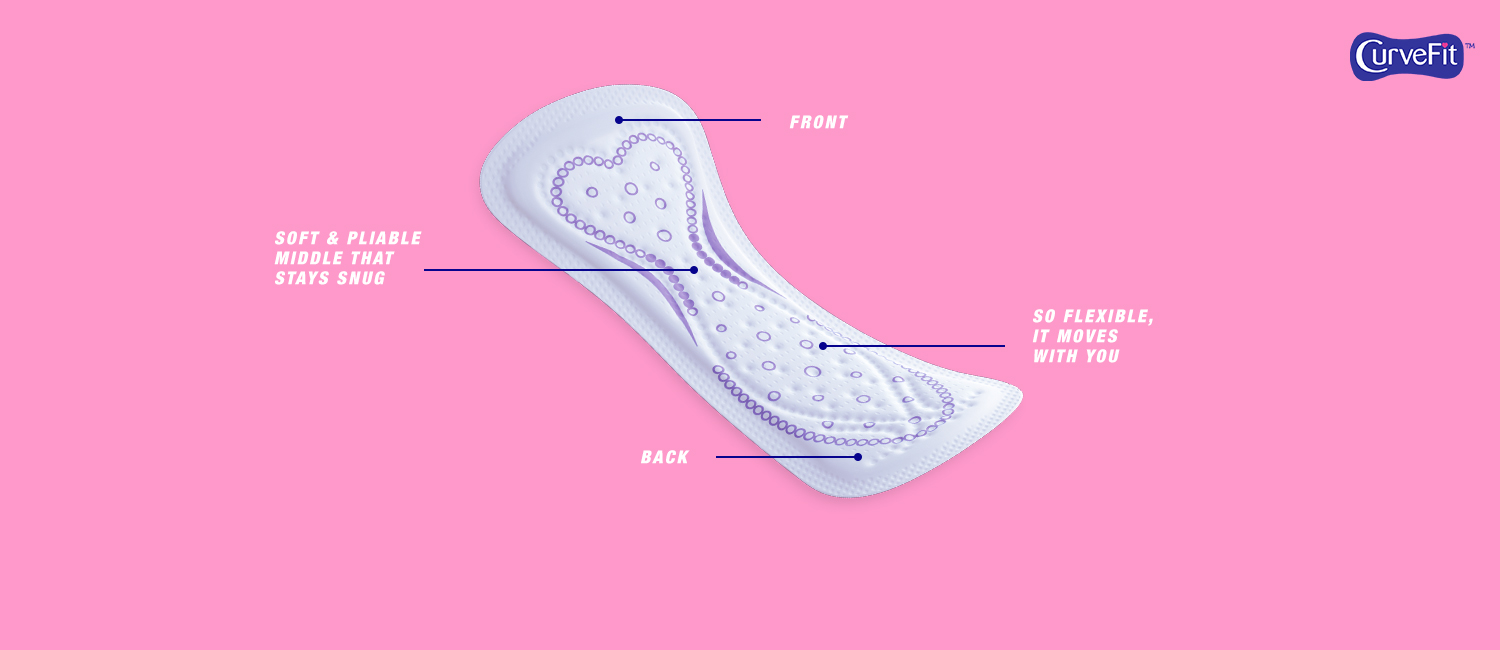 stays in place whatever you do
Panty liners that stay in place whatever you do might sound too good to be true. But Libresse has made them a reality. Libresse Curvefit™ liners are uniquely shaped to match your curves, which makes them a perfect fit. Unlike some panty liners that can't be relied on to stay put, Curvefit™ liners don't budge.
That's because Curvefit™ liners have been designed with a wider front to stop sliding, and a light and pliable middle that stays snug no matter how much you move around. Which means maximum reliability as well as comfort, whether you're on the go or taking it easy.
Want to ride a bike, goof around or hurl yourself from a great height on a bungee jumping cord? No problem. Curvefit™ liners contour to your V-zone for all day comfort, so you can do what you want – fearlessly. You won't even know it's there.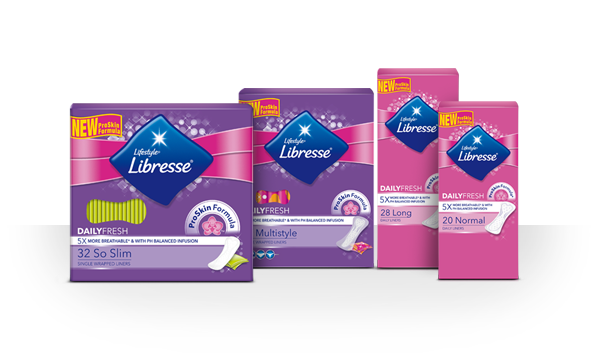 Explore Daily Care products