Multistyle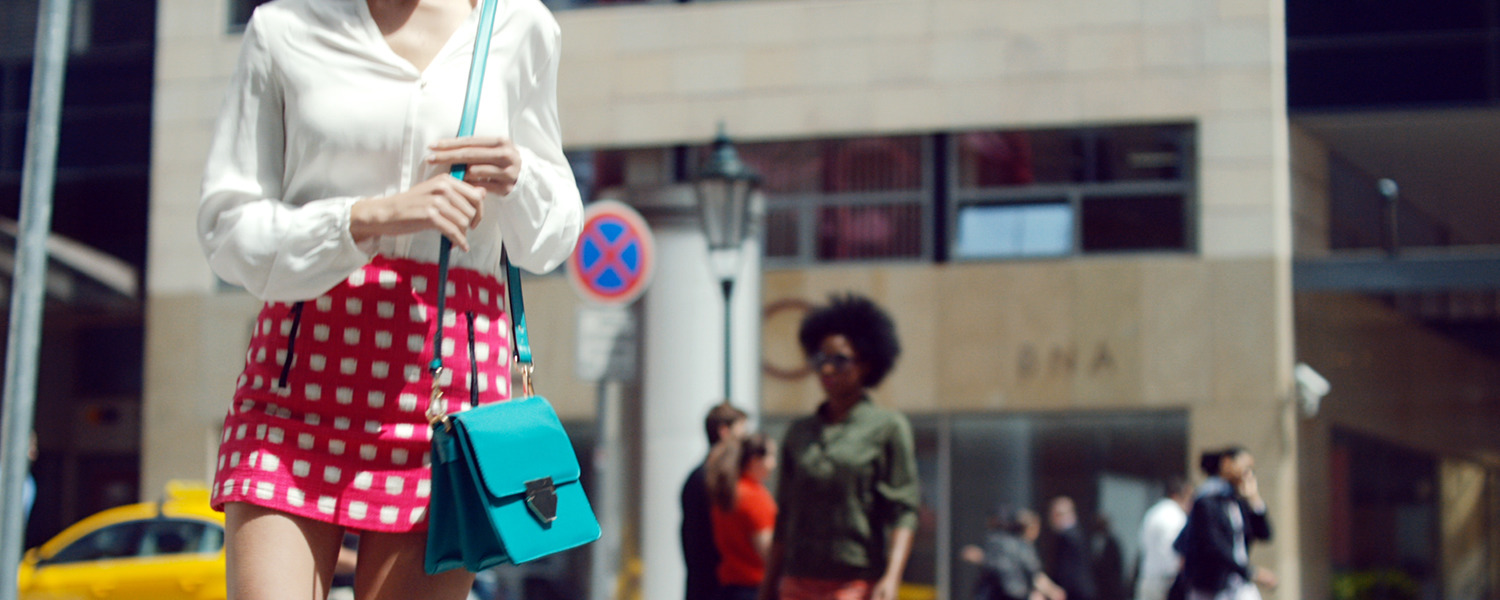 When it comes to underwear, one style doesn't suit all. Some women like Brazilian or bikini knickers, others prefer boyshorts or full briefs. Libresse knows this, which is why it has designed a liner to fit every type of panty: Libresse Multistyle liners. Because having one less thing to worry about when you're getting ready really can make all the difference to your day.
These versatile liners have flexible sides, which adjust to whatever type of underwear you're wearing. So you can buy them safe in the knowledge that you can wear whatever undies you want.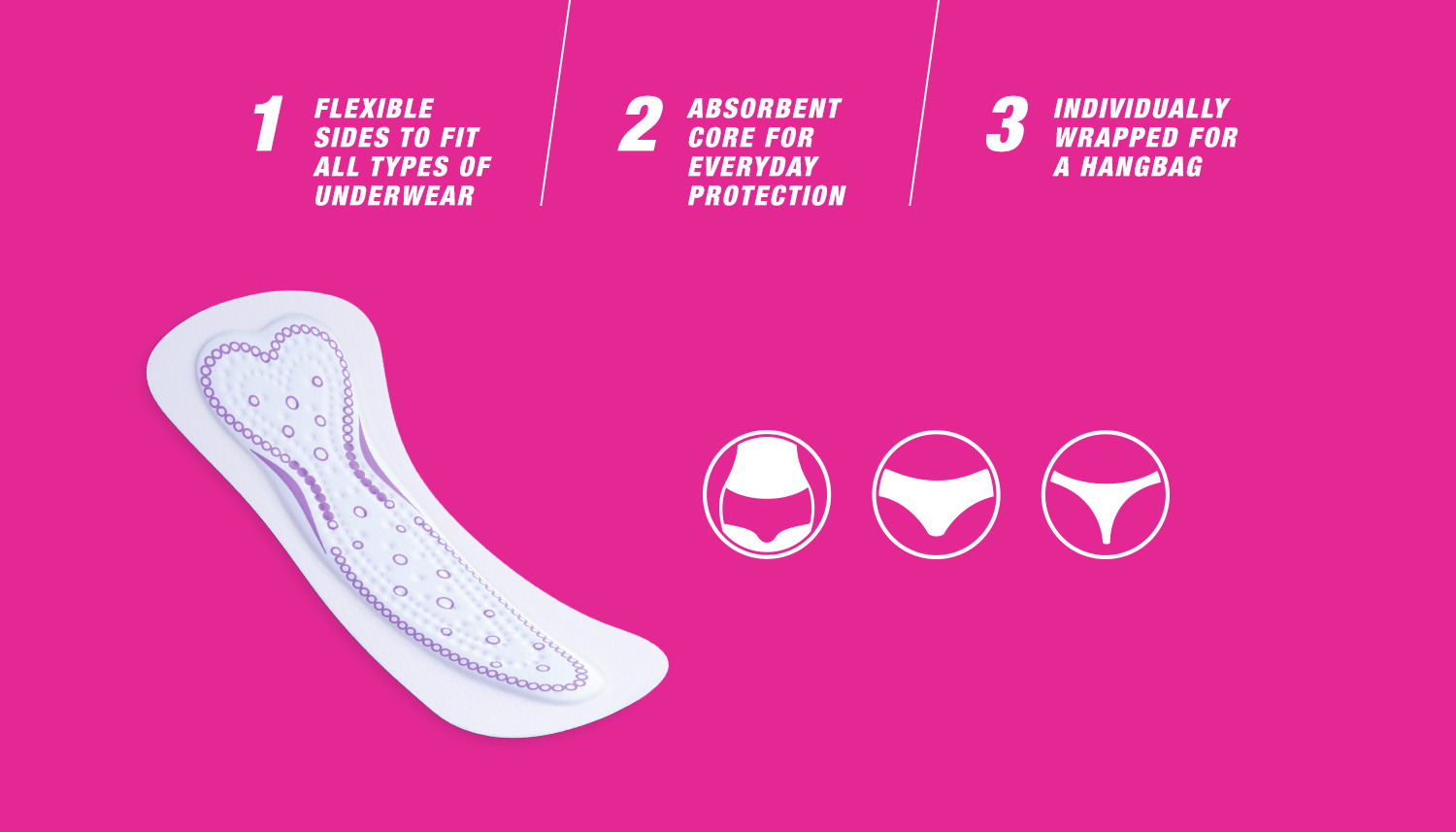 As part of the DailyFresh liners range, Libresse Multistyle liners are made using the ProSkin formula. Which means they're not only extremely breathable, they're also formulated with a pH-balanced infusion to care for intimate skin.
Their super-absorbent core also gives you reliable protection from leaks, so you can feel clean, comfortable and confident every day. They're really convenient, too. Individually wrapped, Libresse Multistyle liners are perfect for popping discreetly in your handbag, sports bag or purse without taking up too much space. Ideal for daily use.
Libresse Multistyle liners – designed to make your life easier.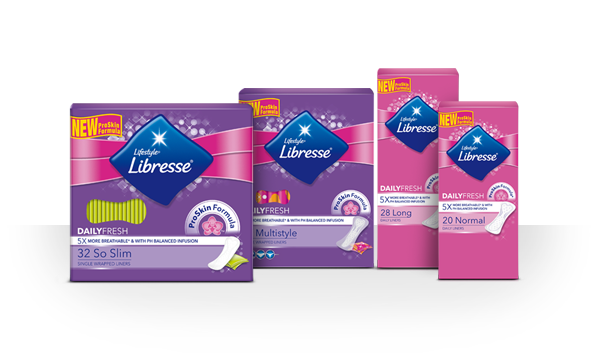 Explore Daily Care products